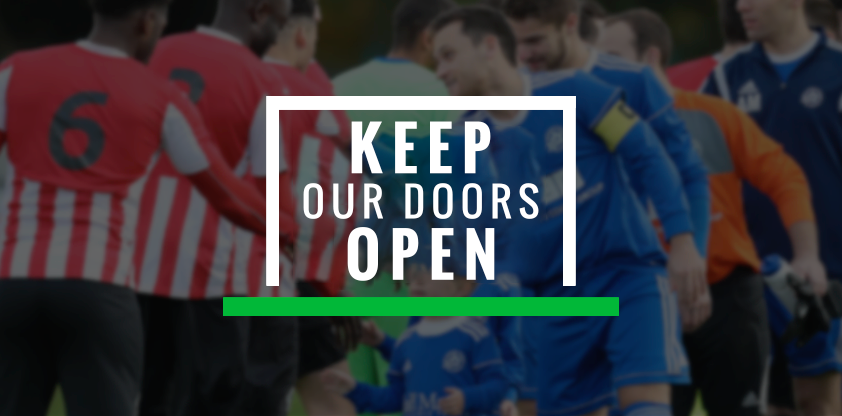 Maccabi London provides quality sports and recreational facilities for all.
It is the hub of sport, health and wellbeing and plays a key role in the life of the Jewish community and beyond. Set across 50 acres, it is a home away from home for youth and adults alike with the charity engaging in youth, mens, ladies, girls, boys, veterans football, cricket and running clubs.
The impact of the worldwide Coronavirus pandemic has caused the doors to close and all activity to stop at Maccabi London to respect the UK Government guidelines.
Maccabi London has a direct impact on the social, mental and physical wellbeing of the community and its users. Without your support we will not be able to ensure the facilities and pitches are in perfect condition so when lockdown is lifted, we can literally hit the ground running.

©Copyright 2020 - Maccabi London - Review the Maccabi London Privacy Policy
Company Number (08158445) - Charity Number (1149701)