In 2002, London Maccabi Recreational Trust was created and Rowley Lane was acquired. 50 acres of filed and a couple of pitches at the time but the vision was to create a state of the art sports and community centre…and the dream began. 
Born out of Maccabi Association London (MAL) in West Hampstead and the Brady club in the East End of London, Maccabi London at Rowley Lane in Arkley is at the heart of the Jewish community in London and the number one destination for Jewish sport.
Facilities comprise of seven full size football pitches (including 2 floodlit pitches, 1 all-weather 3G pitch and a Stadium with a 250 seater stand, and capacity for up to 2,000. Facilities also incorporate, a cricket square, three tennis courts and two netball courts. Put them all together and Rowley Lane is the home of Jewish sport. The site is currently used by over 7,000 people each month.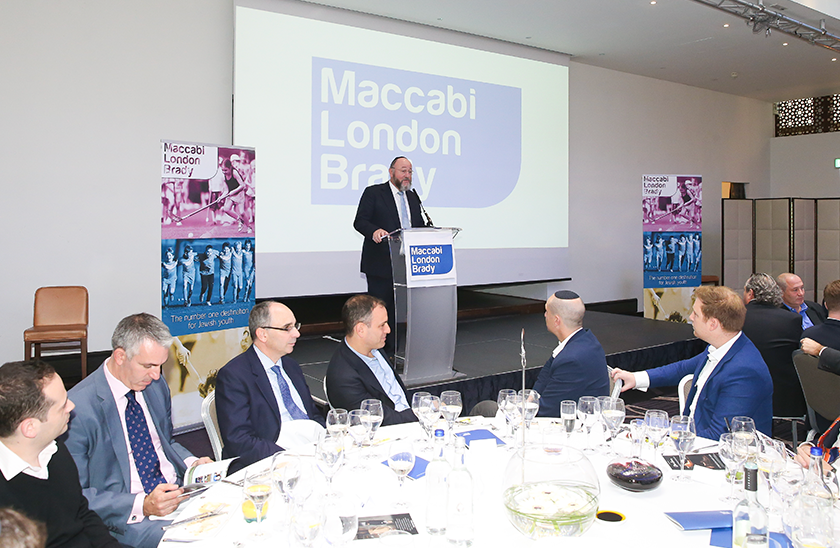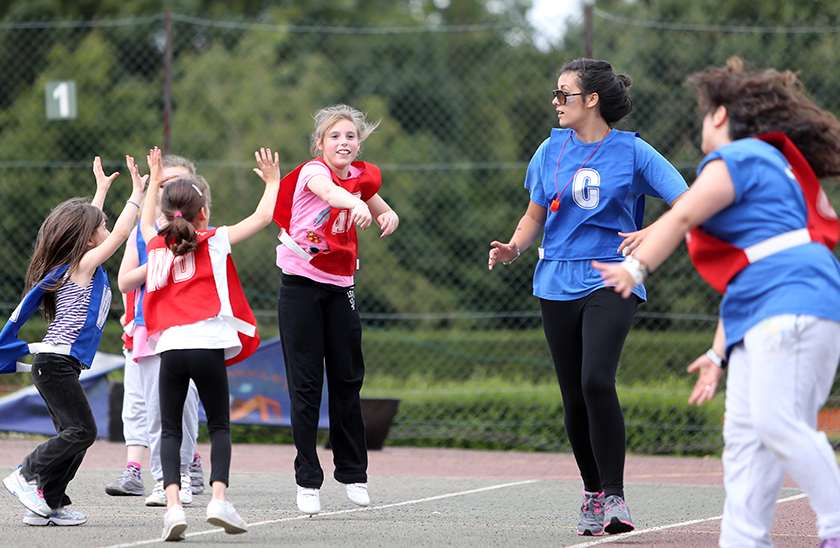 Maccabi London is the number one destination for Jewish Sport, providing quality sports and recreational facilities for all. It is the hub of sport, health and wellbeing and plays a key role in the life of the Jewish community and beyond. Whilst we are proud to be Jewish, we are non denominational and welcome people from all faiths and backgrounds to our home.
Healthy body helps create a healthy mind.
The merger between London Maccabi and Brady Maccabi in 2012 was born out of the visions of both sets of Trustees to establish Maccabi London Brady Sports Ground as the number one destination for the Jewish and local community. By providing a demand driven range of sporting, social and educational facilities and programmes our ultimate goal is Jewish continuity. Through our programming we bring young Jewish people together to socialise and play sport, concentrating on laying the foundations for tomorrow's community.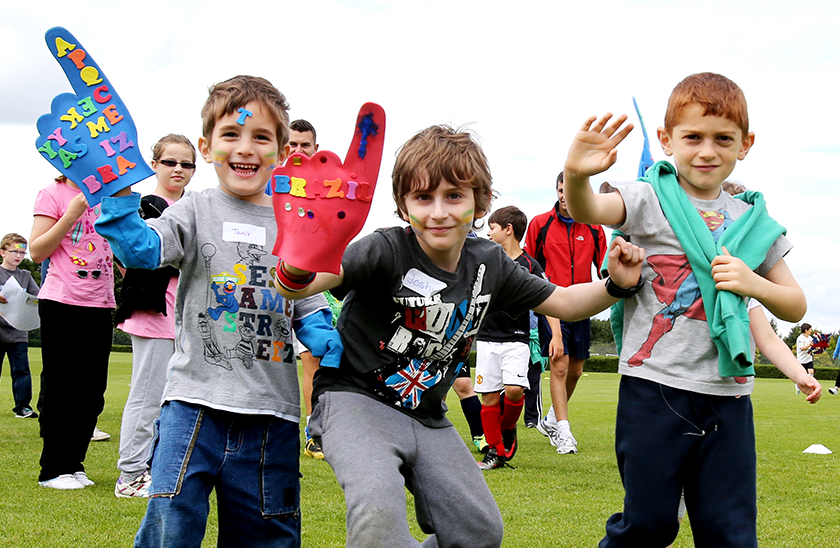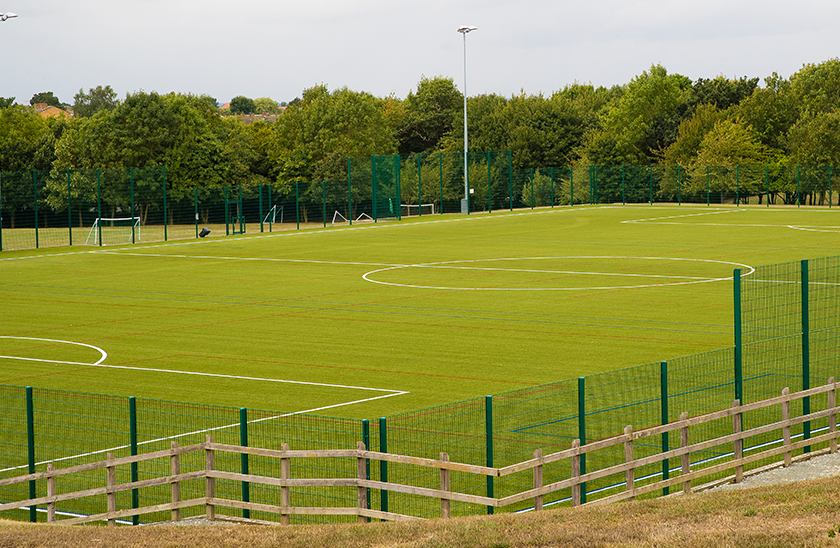 Whilst we're determined to maintain and develop the facilities at Maccabi London and offer an unique experience for all of our users, we are reliant on the generosity and support of our donors to make this happen. Our current immediate plan is to create a new indoors sports facility including Netball, Table Tennis, Futsal, Basketball and Badminton.
Maccabi London Rowley Lane sits at the fulcrum of sport in the British Jewish community. In 2020 over 7,000 users per month, visited the site to play football, cricket, netball and tennis with children from as young as 6 years upwards attending daily in their numbers.
After nearly 20 years of being at home at Rowley Lane with hundreds of thousands of users, the site is in need of constant maintenance to keep up with the demand of our users. We always welcome support and donations so we can continue providing the best facilities and programming at a price which is affordable for as many as possible.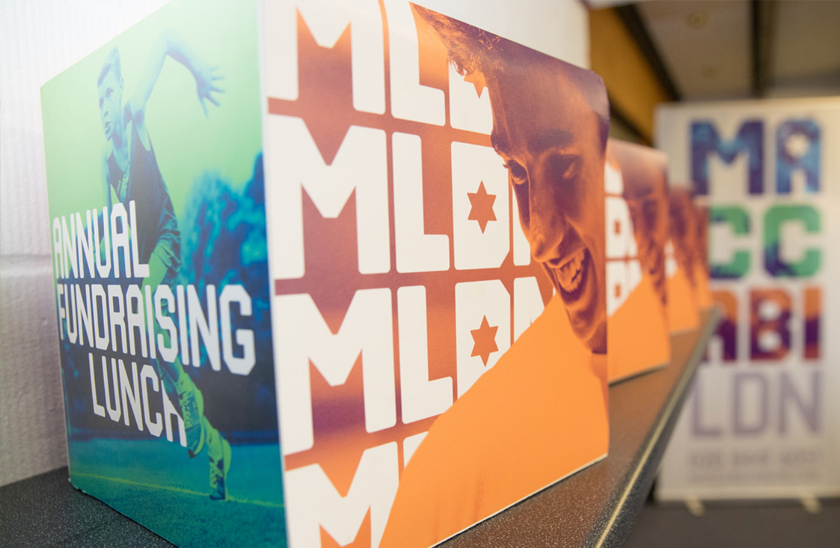 ©Copyright 2020 - Maccabi London - Review the Maccabi London Privacy Policy
Company Number (08158445) - Charity Number (1149701)